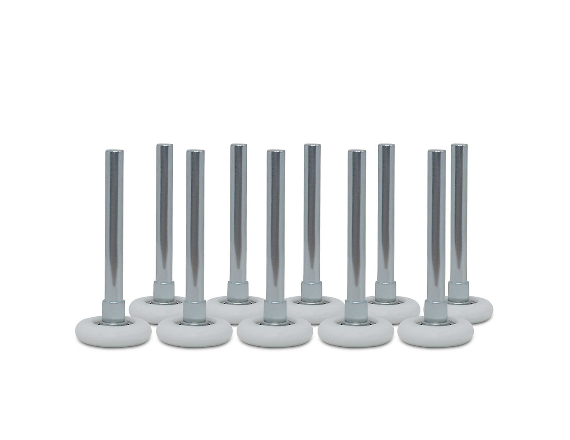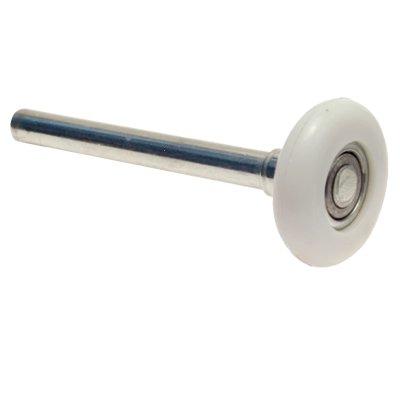 Garage Door Rollers (Standard Residential) Short Stem Nylon 2" Diameter 10-Ball Bearing (4" Stem) - 10 Pack
Bring the smooth operation of nylon to your doors with this 10-pack of 2" diameter short stem nylon garage door rollers. Each roller features a 7/16" x 4" shaft along with a nylon wheel supported by 10 ball bearings for gentle, quiet operation.
Rated at 75 lbs per roller for 15,000 12-foot door cycles, you can count on these rollers to just keep rolling year after year.
Note: Nylon may be Black or White depending on present stock.
Need a hand with installation?
We can help! Call us at (587)328-1720, email us at gdd-calgary@garagedoordepot.ca, or visit our services page to learn more.