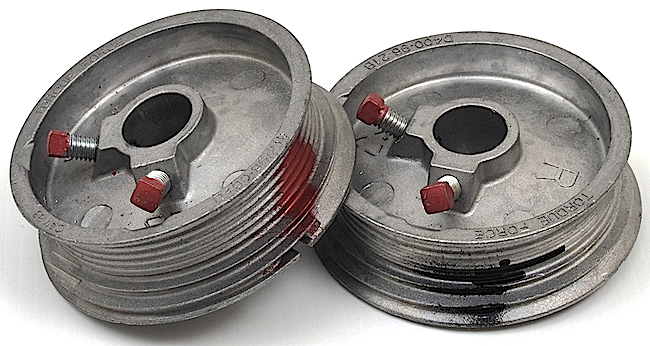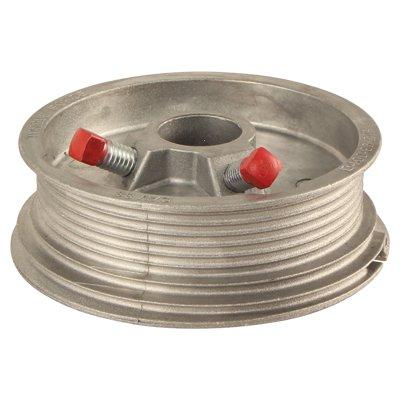 Garage Door Cable Drums (Standard Residential) 400-96 (8') Standard Lift, 1/8" Max Cable Size - Pair
This drum kit includes a pair (left and right) of 400-96 standard lift garage door cable drums. Designed to accommodate cables with a maximum thickness of 1/8", these drums are perfect for standard garage doors up to 8 feet tall and can support as much as 265 lbs of weight per drum.
Need a hand with installation?
We can help! Call us at (587) 328-1720, email us at gdd-calgary@garagedoordepot.ca, or visit our services page to learn more.