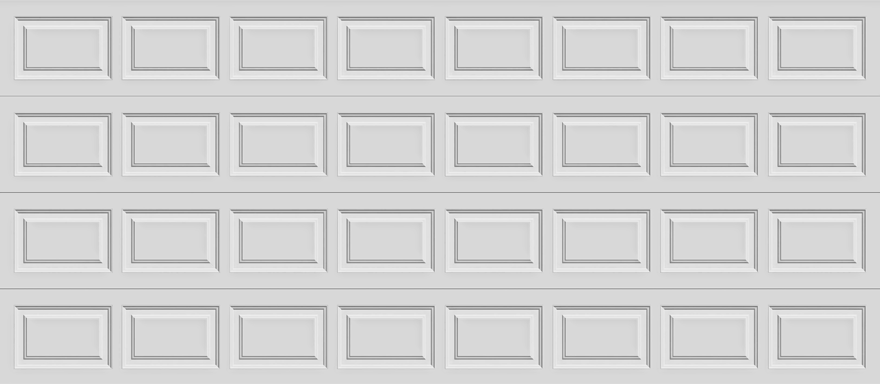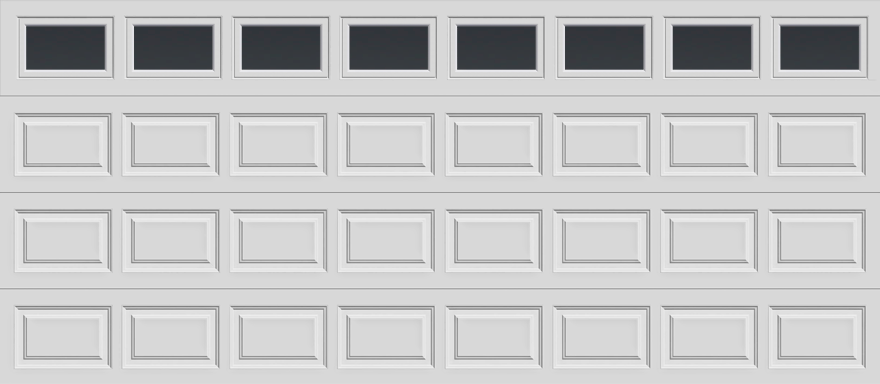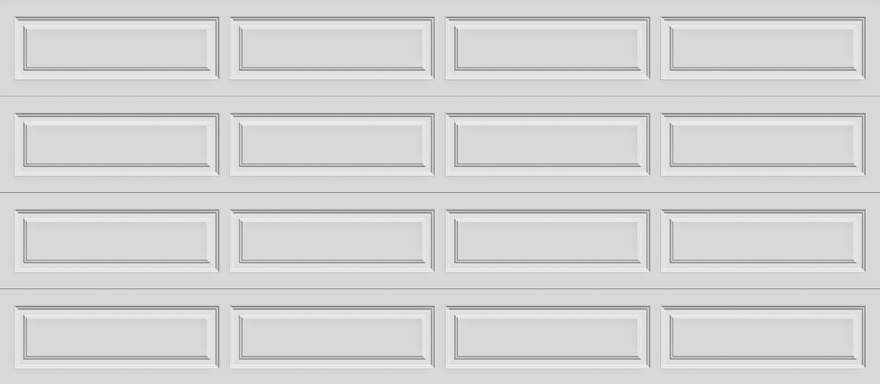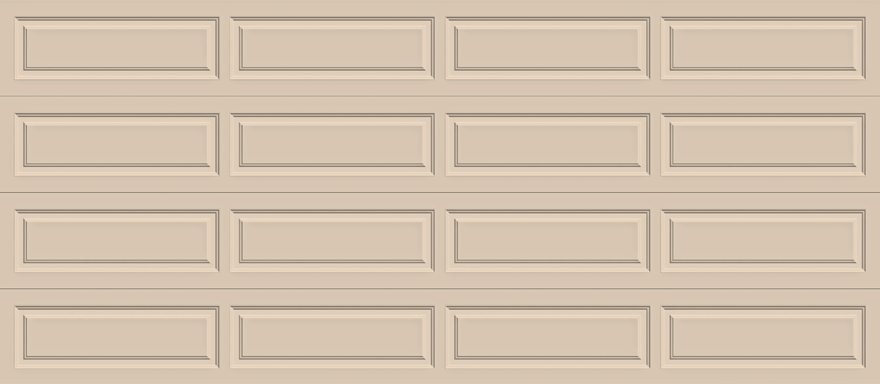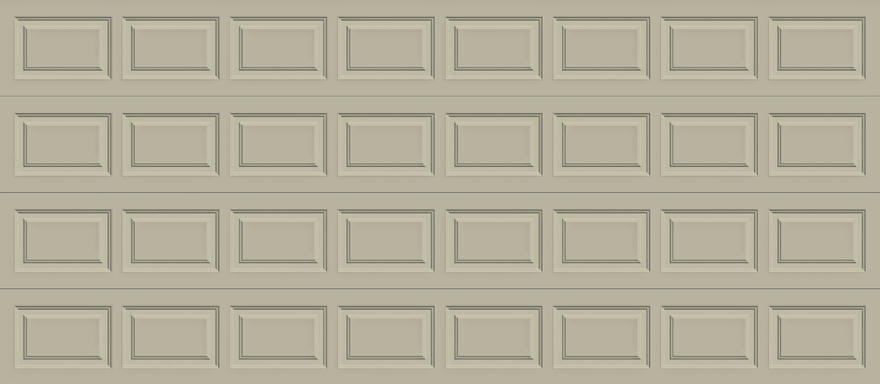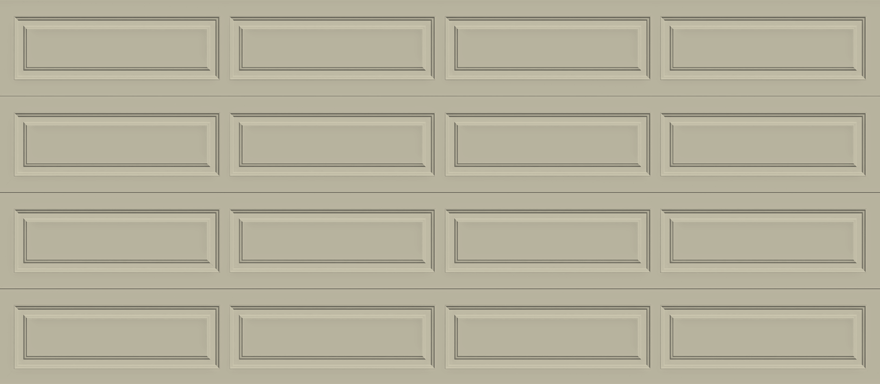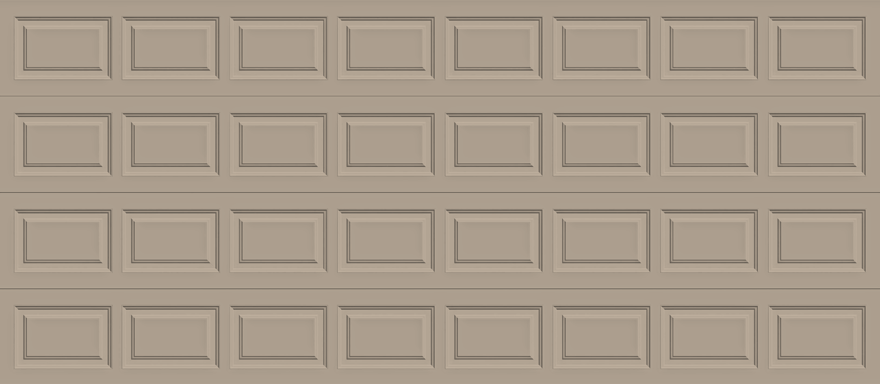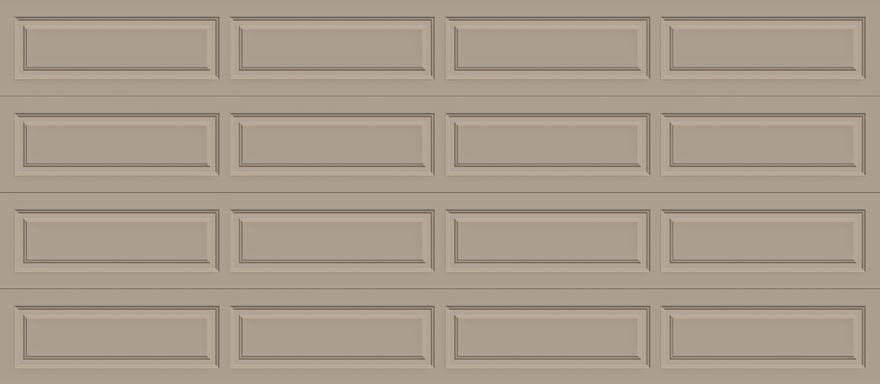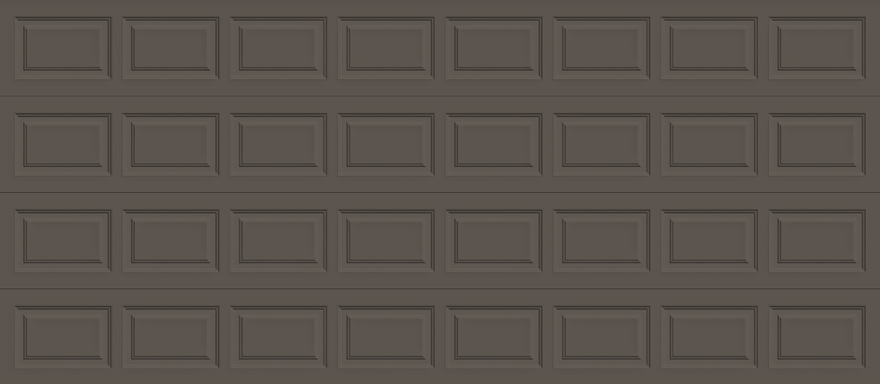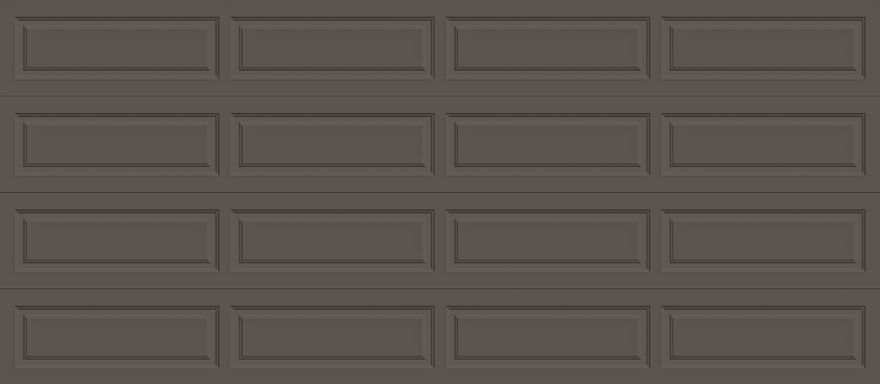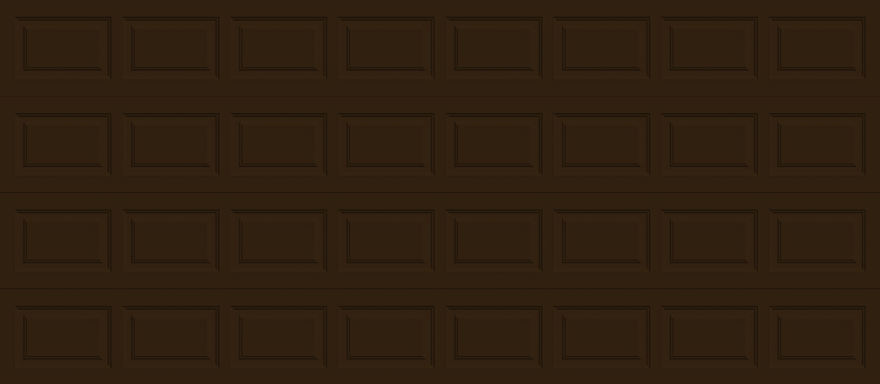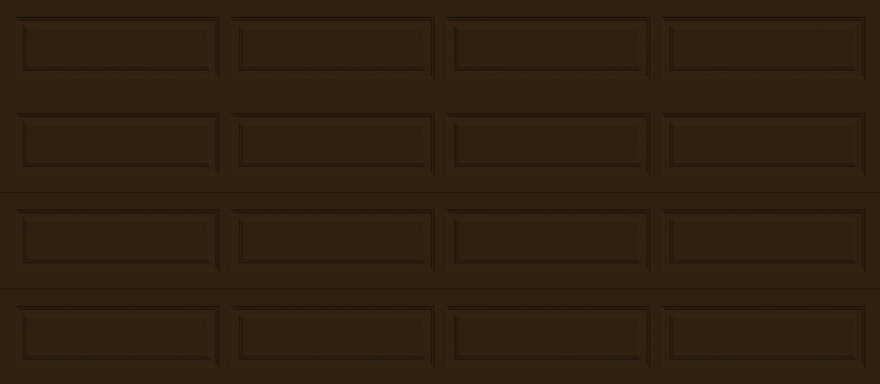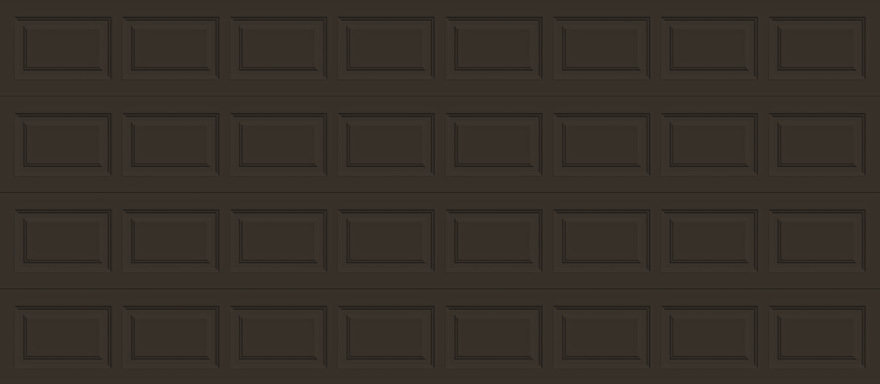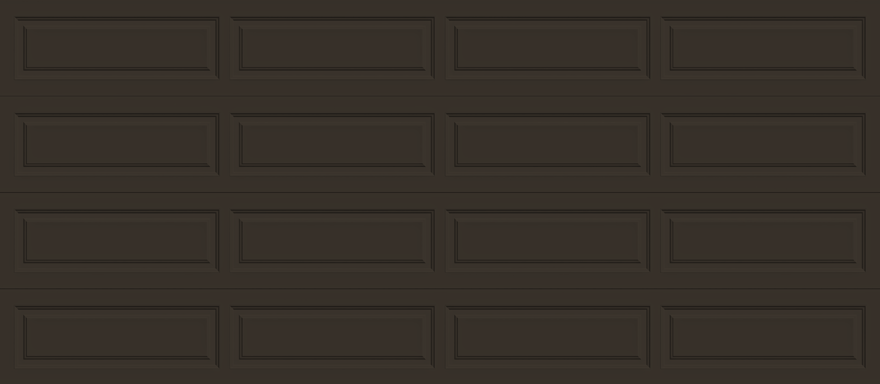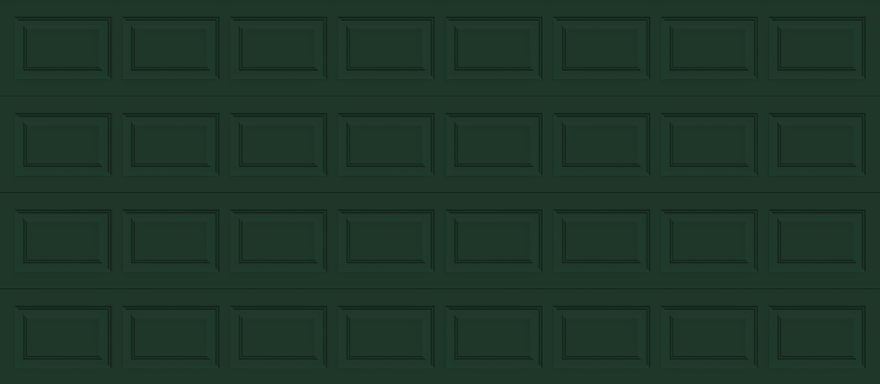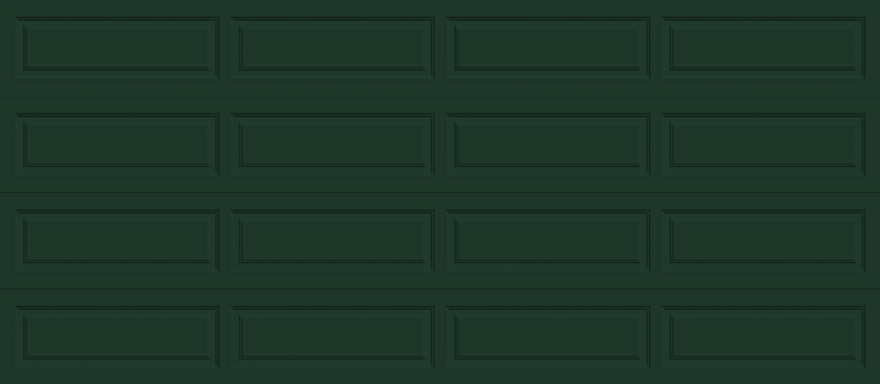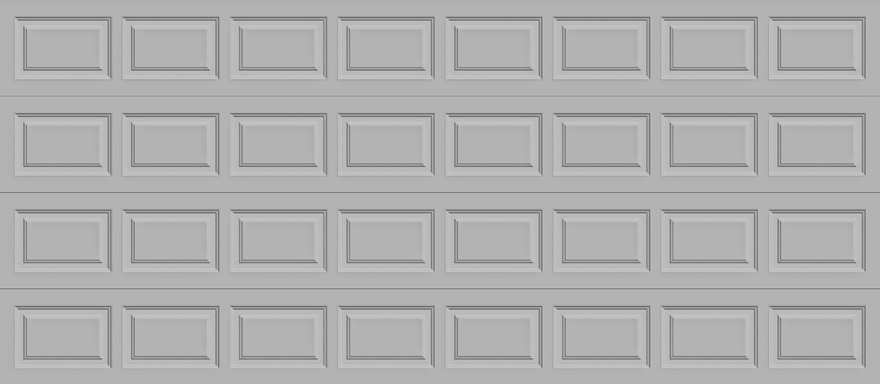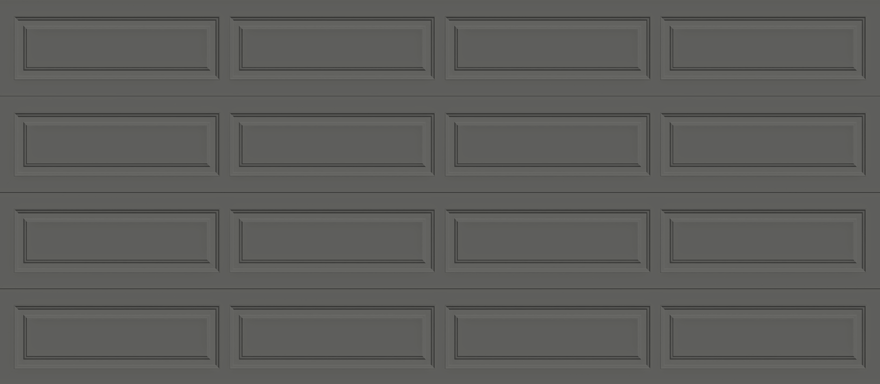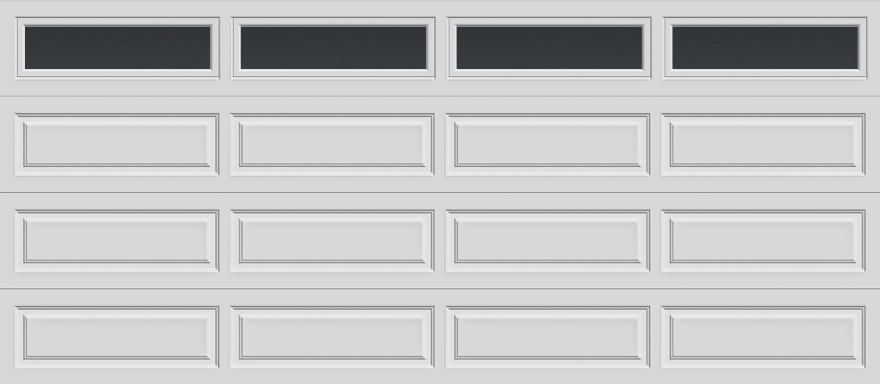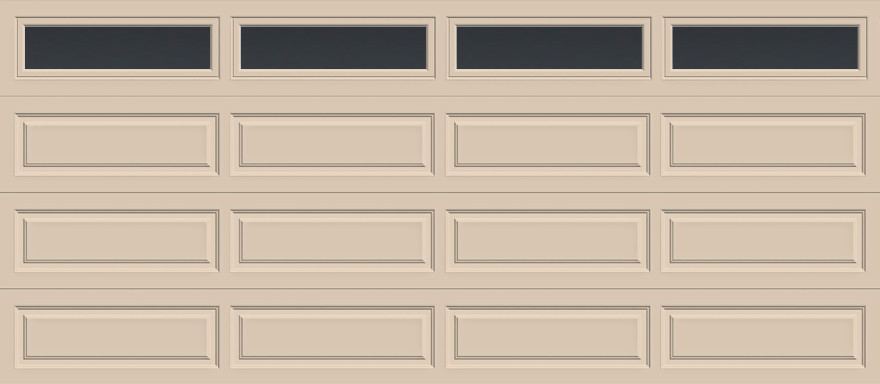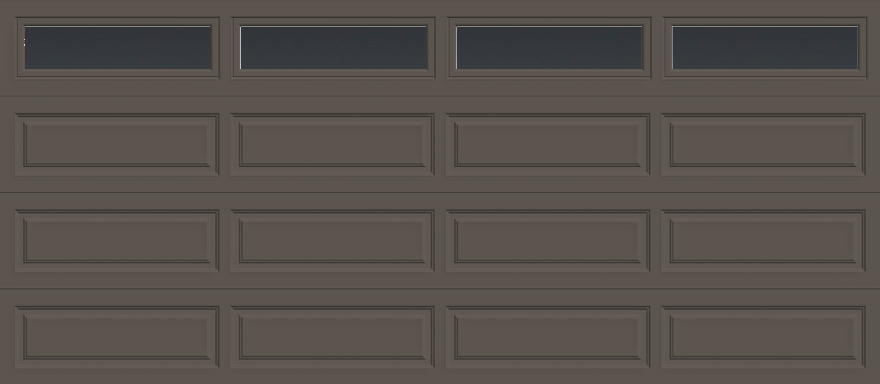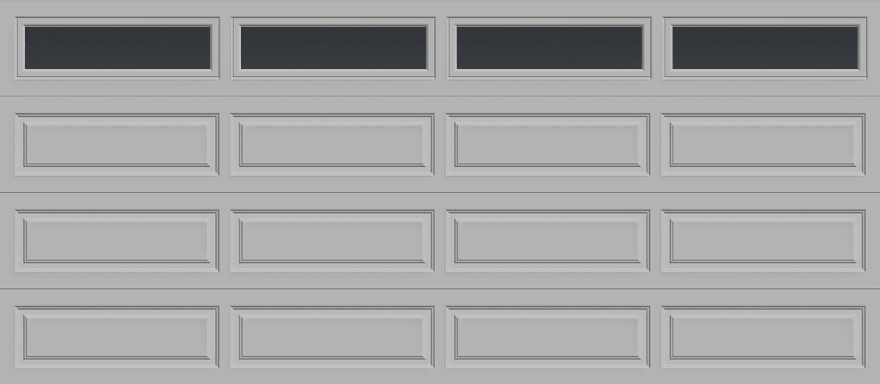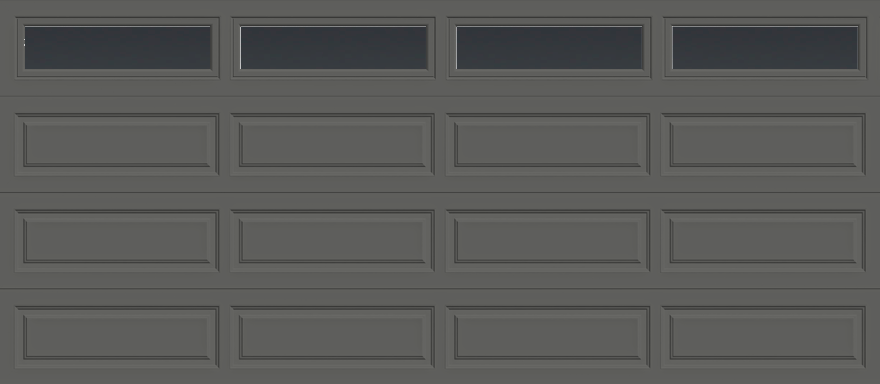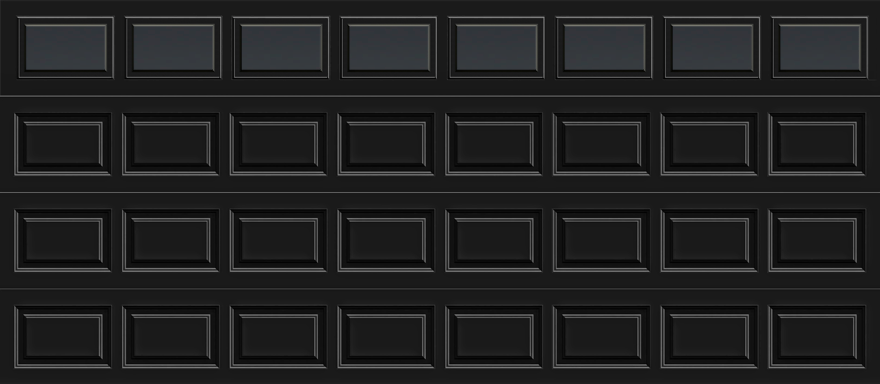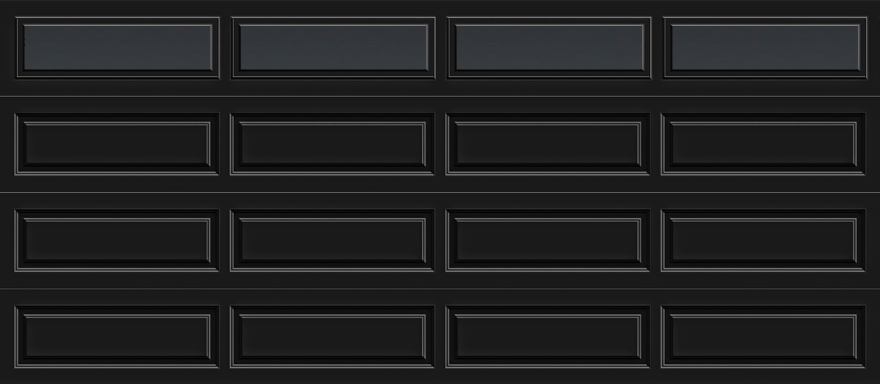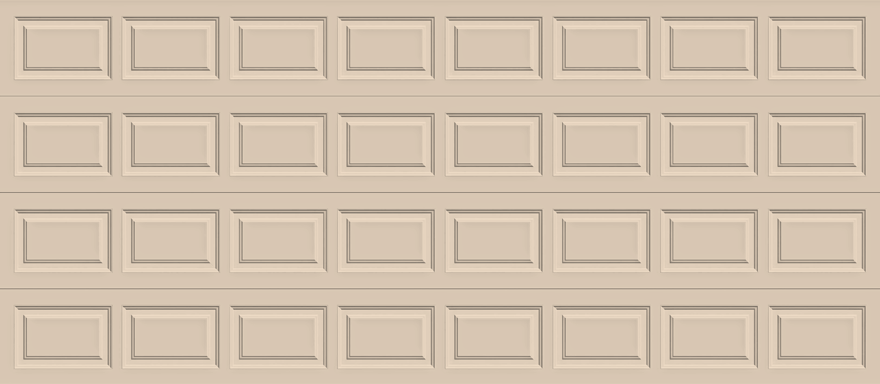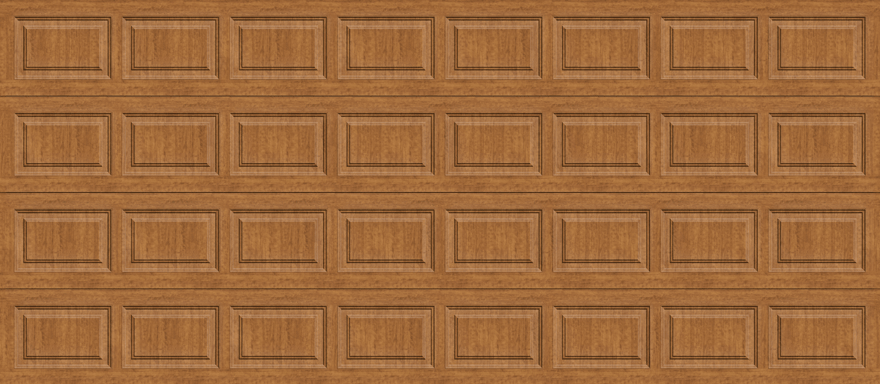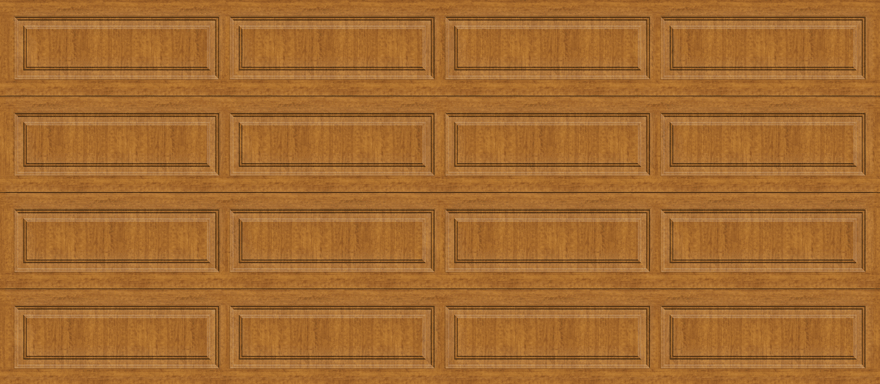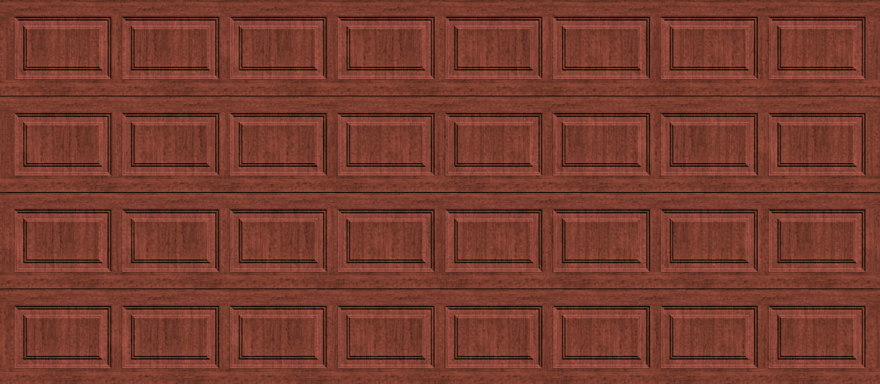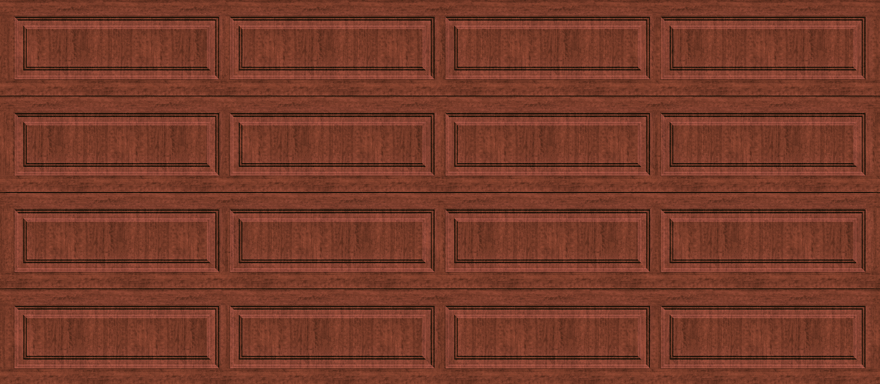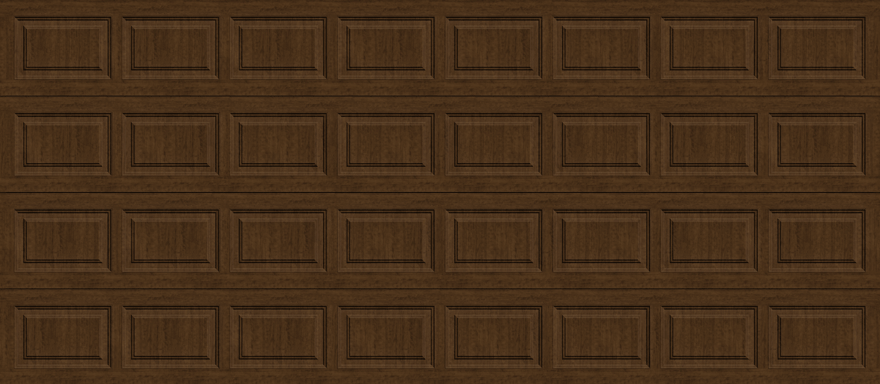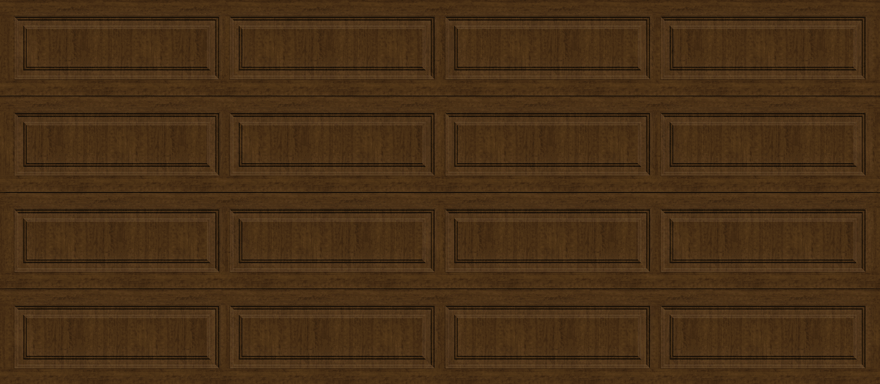 Insulated Double Garage Door - Traditional Series 16 ft. x 7 ft. 12.9 R-Value (Multiple Colours)
Beauty, energy-efficiency, and a look that's uniquely yours.
Upgrade functionality and curb-appeal of your garage with a custom-built insulated door.
Every double garage door includes:
3-layer, Heavy-duty Steel Construction
With a steel-insulation-steel structure, you get maximum protection and energy efficiency without sacrificing style.
Weather-Resistant Design
Seal your garage off from the elements with a rust-proof aluminium retainer and easily replaceable weather seal.

Timeless Raised-Panel Style
Trends come and go, but the classic good looks of raised panels will keep your home looking fresh year after year.

Industry-leading 12.9 R-Values
That R-value isn't just a number. It's your way of knowing that your door is giving you a quieter, comfier home.

Intellicore Polyurethane Foam Insulation
Injected directly into the door, Intellicore expands to fill every nook and corner of your door for exceptional strength and durability.

A Complete Range of Design & Colour Options
From windows to panels to paints, choose from a full range of options to create a door that matches your home.

Full Garage Door Opener Compatibility
A traditional overhead door structure maximizes compatibility with a wide range of garage door opener makes and models.

Optional Windows (Insulated Dual Pane) Available.
Optional Decorative Window Inserts Available (

see inserts

). Cost varies based on size and design desired.
Build It Your Way
Don't see the design, option, or insulation value you have in mind? That doesn't mean we do not have it or that we can't create it for you - get in touch with us to talk about your garage door needs and we'll build something that's perfectly aligned with the vision you have for your home.
Before You Order Your Double Garage Door
Ready to get your door? Most doors are made-to-order, so make sure you've checked your measurements first!
Use this pre-order checklist:

What are my door size/opening requirements?
What are my headroom requirements?
What are my backroom requirements?
When Can I Expect My Double Garage Door(s) To Arrive?
While some doors are available immediately, most take approximately 4 weeks to arrive since they need to be constructed and delivered to Calgary.
Get Expert Help
Your garage door is part of the "face" of your home. It's the part that you, your neighbours, and your guests regularly see, so it's worth investing in your garage door so that it looks great and lasts for years.
If you've got questions about changing your home's garage door, or you'd like to find out more about our installation and customization services, we're here to help. Getting in touch with us is easy - just give us a call at (403) 366-7911, or send an email to gdd-calgary@garagedoordepot.ca.
Need a hand with installation?
We can help! Call us at (587)328-1720, email us at gdd-calgary@garagedoordepot.ca, or visit our services page to learn more.