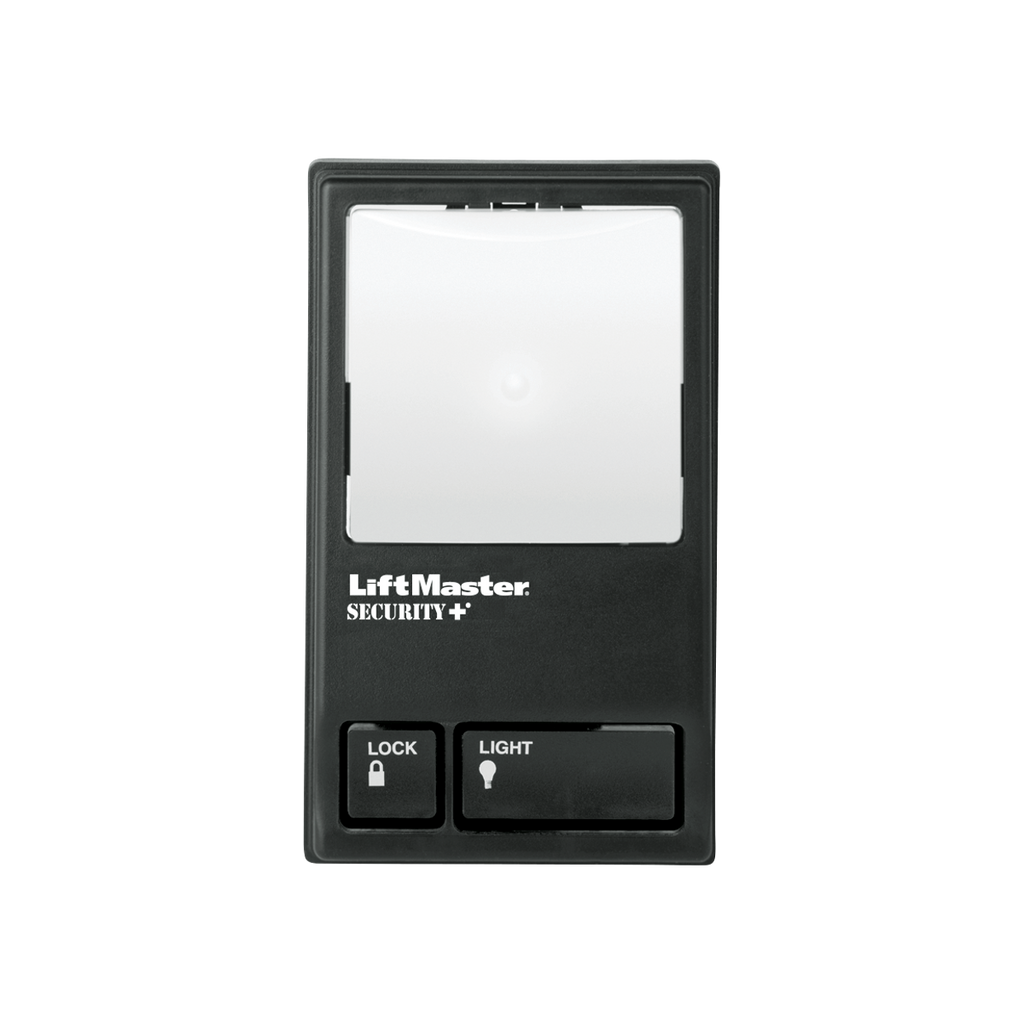 Liftmaster / Chamberlain 78LM Multi-Function Control Panel - 78LM - 41A5273
Bring simplicity, reliability, and security to your garage with the LiftMaster 78LM Multi-Function Control Panel. This value-packed option provides the reliable interior control of your garage's lights and door that you expect from LiftMaster, while upping the ante on security and convenience.
PERFORMANCE

Keep your garage illuminated for as long as you need with an adjustable light timer.
Find and use the control panel with ease thanks to backlit push-button controls.
SAFETY & SECURITY

Maintain total security over your garage with Security+ rolling code technology and a signal blocking mode for added protection while travelling.
COMPATIBILITY

Also known as 41A5273 (Chamberlain), 78LMC, 41C494, 012381789917
Click here for Compatibility Check Sheet

Need a hand with installation?
We can help! Call us at (587)328-1720, email us at gdd-calgary@garagedoordepot.ca, or visit our services page to learn more.