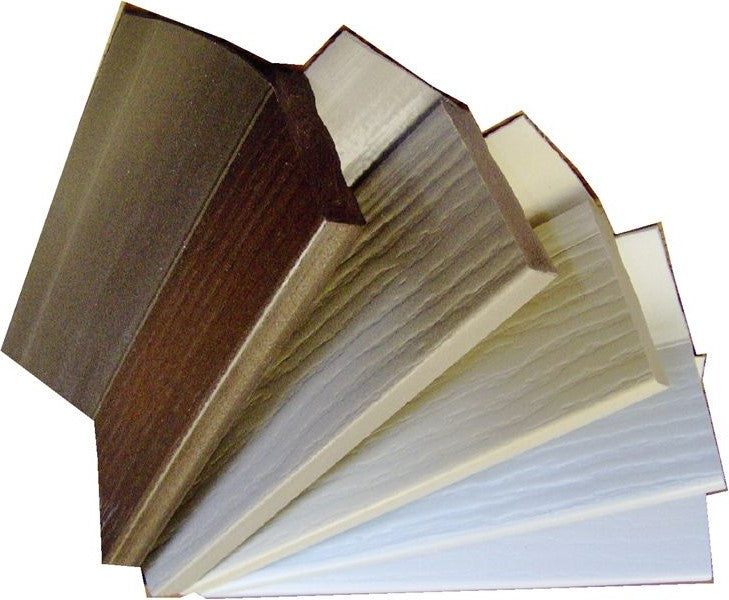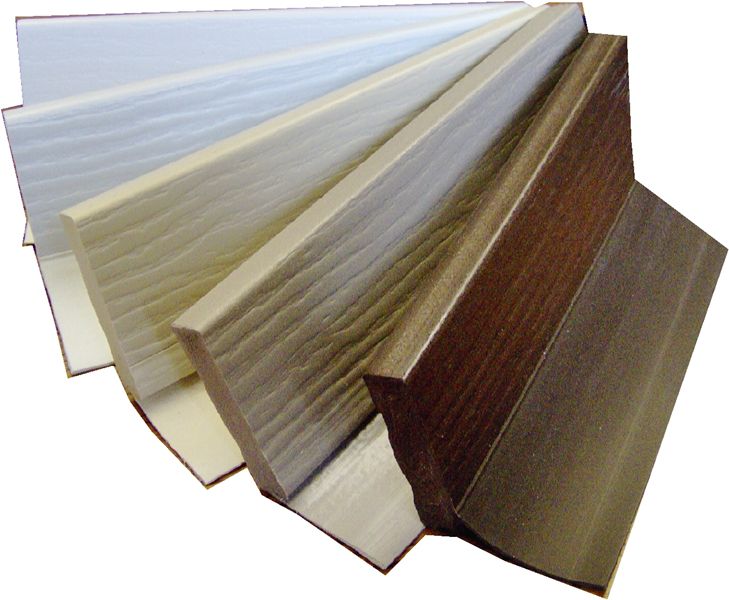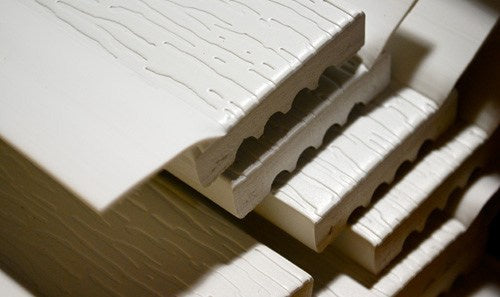 Perimeter Weatherstripping for Garage Doors (PVC Rubber Weather-seal / Trim)
Creating a water and wind-repelling seal between your garage door and door jambs, this easy to install seal helps keep out the elements along with dirt, insects and pests. The PVC and flexible rubber combination is a great way to not only seal your garage door, but frame it nicely too.
These weather seals are sold in 16ft pieces, with 2 pieces typically providing the correct fit for a standard sized double-car garage door.
What are the benefits of PVC weatherstripping / weatherseal for garage doors?
They won't rust
They provide one uniform colour throughout
They're easily cut to exact length
They're easily transported and will bend to fit into most trucks/SUVs
They're available in a wide range of colours
Base Measurement: 2" Wide 
Fin Measurement: 1-1/4" Wide
Note: Black PVC Weatherstrip varies slightly in style and measurements (base measurement: 1-7/8" wide & fin measurement: 1" wide).
NOTE: AVAILABLE FOR PICK UP ONLY! We do not ship this weatherstripping, as it does not ship economically. Fasteners are not included in this weatherstripping kit.
Need a hand with installation?
We can help! Call us at (587)328-1720, email us at gdd-calgary@garagedoordepot.ca, or visit our services page to learn more.